For Software, Websites, Apps, API, UX, Integrations, Fixes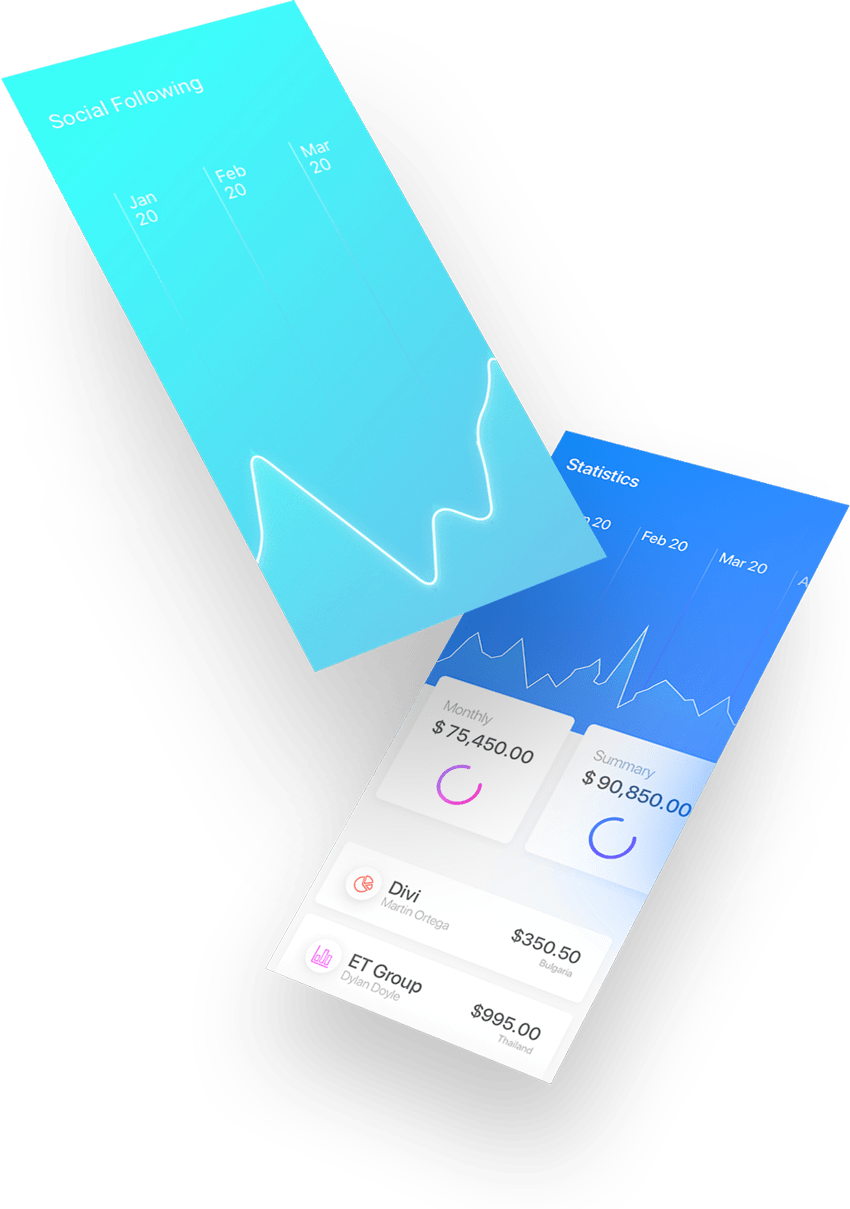 Racode Limited
– Consulting
– Custom development
– Improving existing  solutions
– Software
– Websites
– Webapps
– Android/iOS Mobile applications
– API & Integrations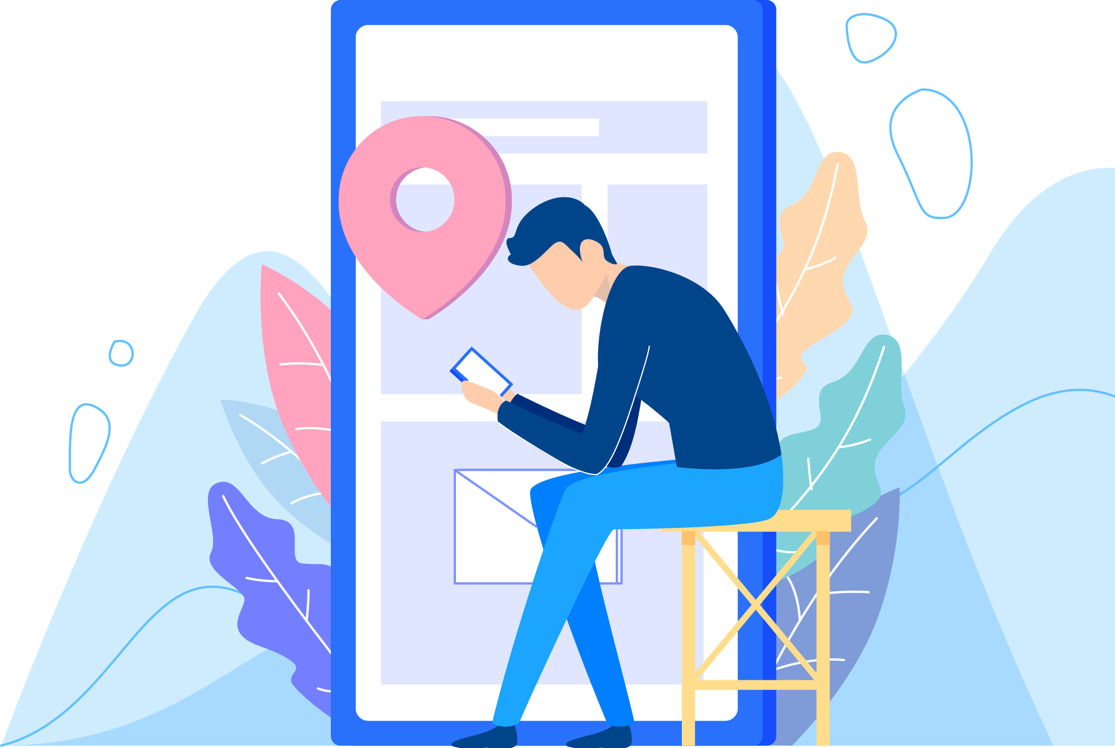 Our Design & Development Process
We can work with existing designers or refer to top notch associates.
Well specified and approved designs are super important.
Understand, Plan, Create, Improve

Strategy & Roadmap.
Firstly we will want to gain a thorough understanding of your needs and future plan, where you are at and where you want to be.

Visual & UX Design
Look and Feel is very important, we can work with you to plan an optimized user experience.
Don't let your users get frustrated.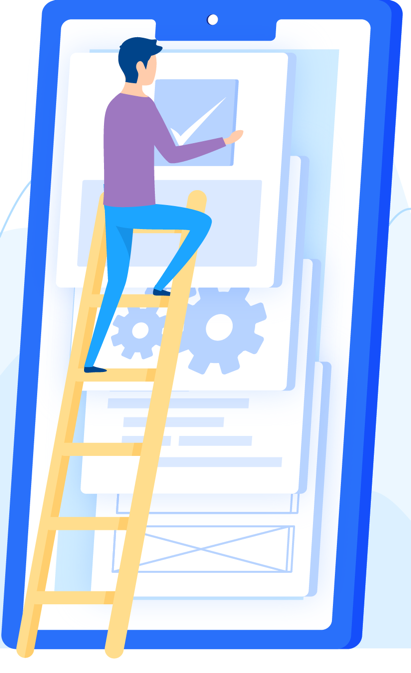 Development
If custom development or optimizing an existing solution is called for then we come up with a strategy to sort out all the functionalities and to identify potential issues before they become a problem.

Launch & Monitor
We can recommend, configure and monitor hosting solutions, identify, track & fix bugs to keep things running smoothly.
We have experience in various areas

Mobile App Development
Android/iOS, Cross Platform app development.

Roadmap & Strategy
Consulting services, scope and plan projects.
An actionable plan to get things sorted.

Backend & API Development
API Development and integrations.
Back-end logic and data flow.

User Centric Experiences
Identifying and resolving user experience issues, barrier to entry and improving the flow.

Configure Chat bots
Sometimes helpful AI chats can quickly resolve questions a user or potential customer may have.
This can be a great tool in your pipeline.

Data backups
Your data is important! We can help ensure you have working backup and recovery plans in place. Don't get caught unprepared.

Fixes & Updates
Need a bug fixed, or additional features or alterations to an existing solution?